Get a

Business Loan for Franchise

in India.
Apply Now & Get Business Loan for a franchise business in India. Check your eligibility and apply for a franchise loan online.
*Get Loan for Franchise Business upto Rs. 1 Cr.
Apply now for Franchise Loan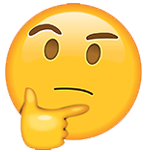 Who Can Apply?
If you want to be a Franchisee owner who wants to get a license to operate a branded outlet or if you are a successful Franchisor who wants to provide Franchise licenses along with finance options, you can apply.
Why choose our Franchise Loan?
Easy & Transparent Application Process
Personalized and Quick Doorstep Services
No-Hassle Documentation Process
30+ Years of Industry Experience
Customized Nationwide Services
What are the

Documents Required

for Franchise Loan?
Personal KYC- PAN card, Adhar Card
Business KYC (if applicable)
Banking- 12 Month's Bank Statement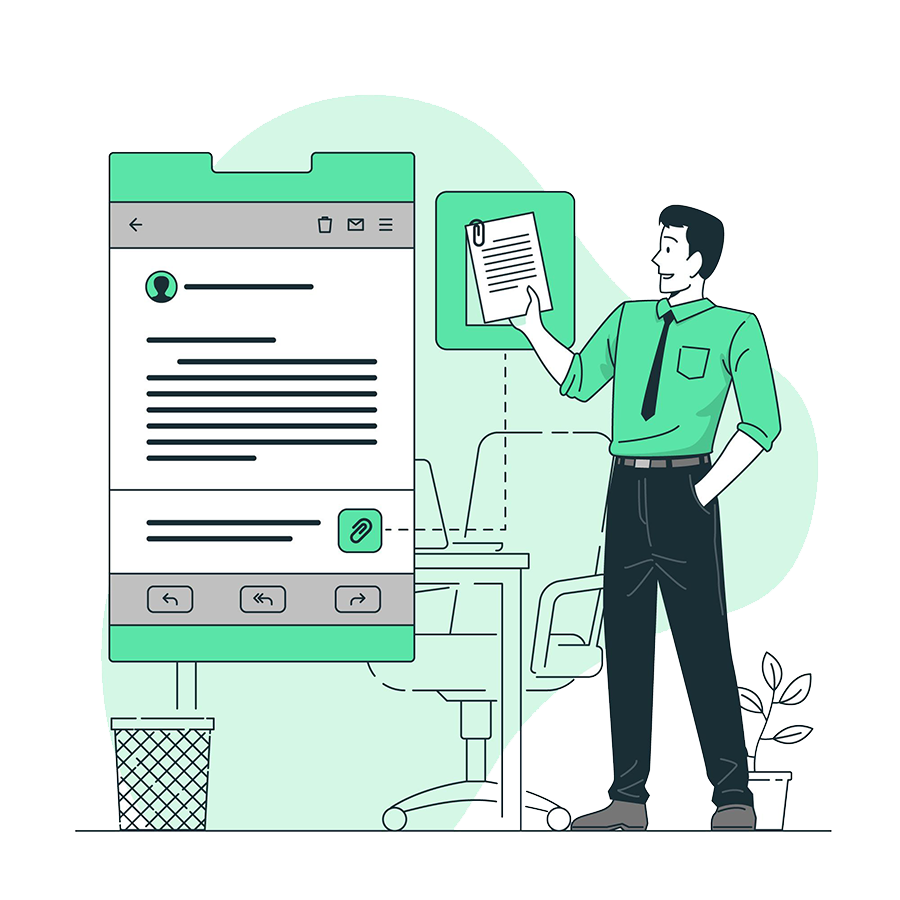 With EFL, I found the perfect financial partner to fuel my dreams of business success. Their support was the missing piece that helped me reach new heights in my entrepreneurial journey.

Sanjaybhai Patel
Electronica Finance has been my trusted partner from the start, assisting me in bringing my cake shop to life. With their support, I'm ready to embark on a new bakery adventure.

Krunal Chaudhari
I hesitated at first, but Electronica Finance made my first loan experience seamless and successful. EFL's support was the key to transforming my aspirations into a thriving business.

Mahesh Goyal
Frequently Asked Questions (FAQ's)
*Terms & Conditions Apply